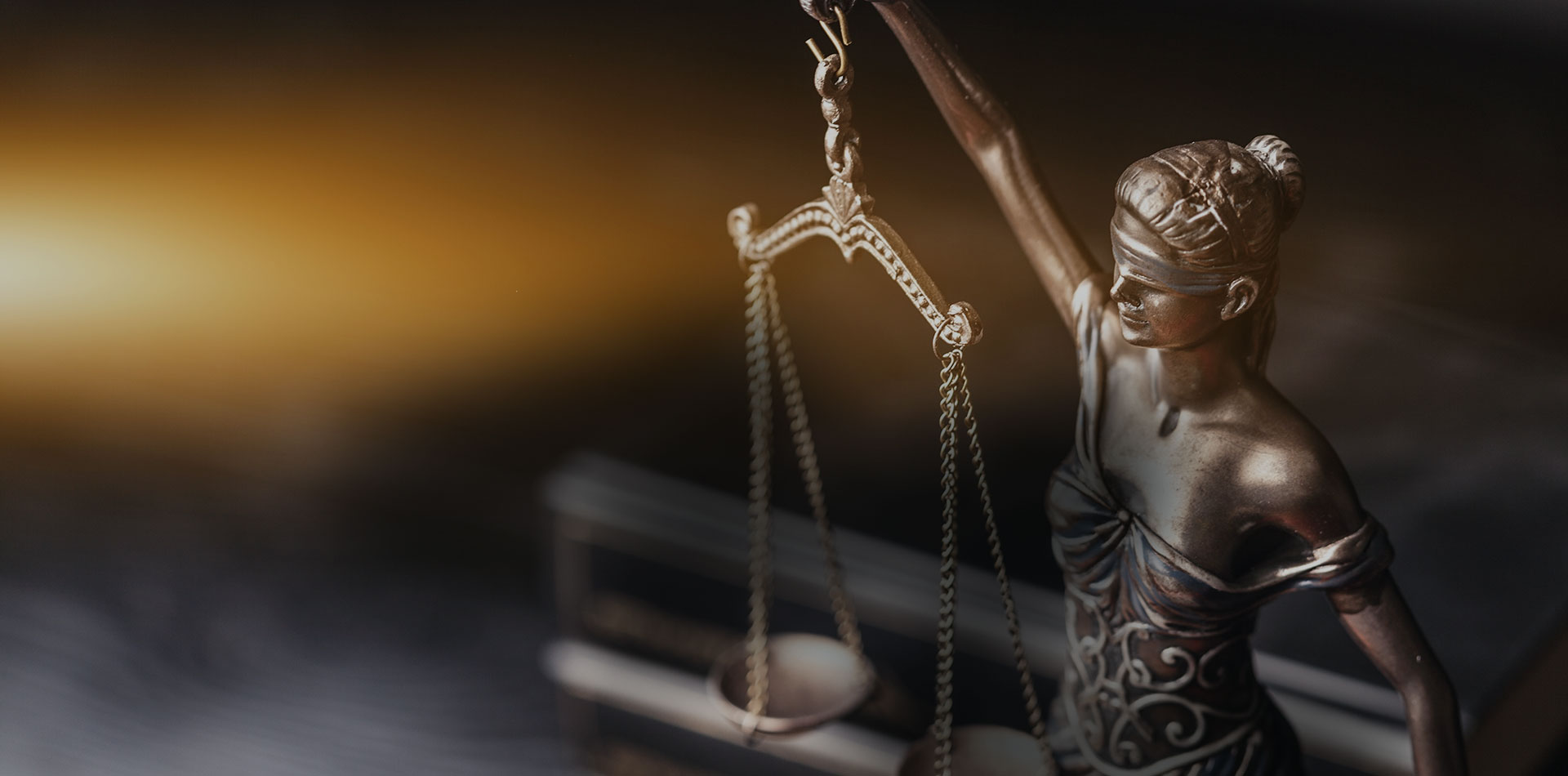 Aristotle
Man, when perfected, is the best of animals,
but when separated from law and justice,
he is the worst of all.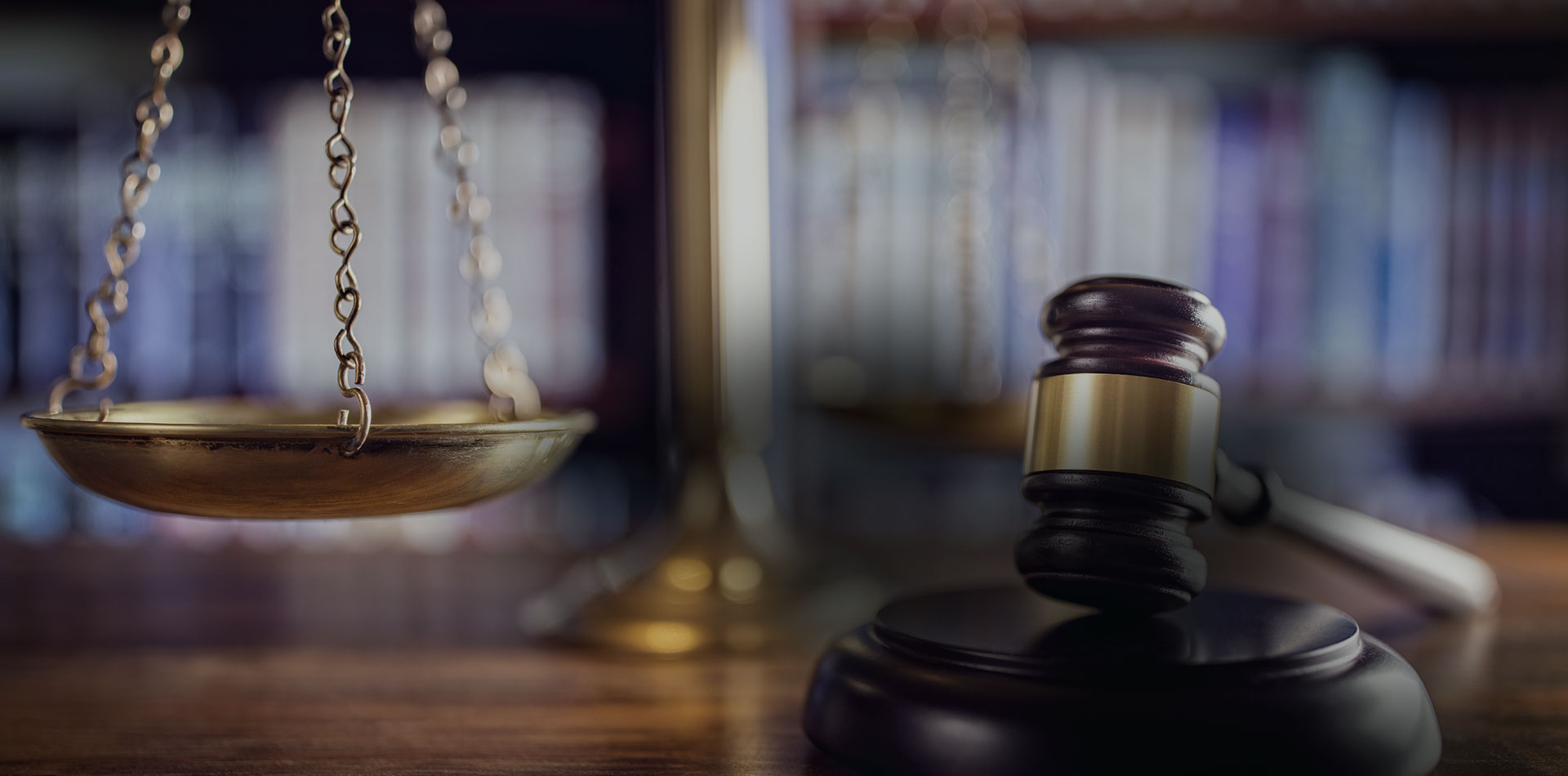 Introduce with Antonis K. Karas L.L.C
We are here to protect
any kind of Violence
Contact us today
Solicitors
Independent Larnaca and Famagusta based solicitors working for private clients throughout Cyprus and internationally, lawyers at Antonis K. Karas L.L.C. deliver a high quality, cost-effective range of legal services.
Turnaround time
Advocates at Antonis K. Karas L.L.C. look to input not only careful legal work and precision but also the determination to keep matters moving. They aim to work in clients' real interests with energy and pragmatism.
Accessibility
Clients instruct our solicitors from throughout Cyprus and abroad. We are accessible by telephone, fax and e-mail. Our solicitors can travel to meetings if required.
Communication skills
Advocates at Antonis K. Karas L.L.C. always try to open up the legal process by giving advice and explaining options to clients in a concise and straightforward way, identifying clear courses of action whatever the technical or legal complexities of the subject.
Independent approach
We are not a legal factory offering a mass-produced legal product. Our solicitors offer, and we find that clients often prefer, an independent approach. In our experience, sensitive personal case-handling is more likely to produce effective results.
Fee structures
Advocates at Antonis K. Karas L.L.C. always aim to approach legal work in a financially disciplined way. We operate at competitive rates. Our fee arrangements are both transparent and settled according to the options open to our clients.
About us
We are here to fight against any violance with experience
The Law Chambers of ANTONIS K. KARAS L.L.C. is a professional firm of lawyers established by Antonis K. Karas since the 1974. The firm operates from its main offices in Larnaca and from Paralimni (Famagusta).
Our firm presently employs lawyers and consultants with an encyclopedic knowledge of European, National and International Legal Matters, offering a unique service to our clients, whilst committed to provide our assistance in the best way possible.
The team consists of lawyers who hold various honorable positions and titles within the legal society and are registered in the Cyprus Bar Association.
Fun fact
We feel very proud for our
great achievement
Antonis K. Karas LLC is a Lawyer's Limited Company registered in Cyprus with Reg. Number ΗΕ 238552 and regulated by the Cyprus Bar Association.